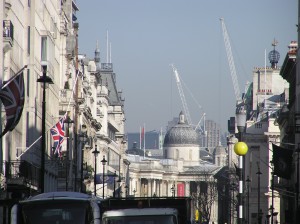 The World Cities Quiz tests your knowledge of cities around the globe and their roles in international development and globalization.  The quiz has 10 questions.  Your score, correct answers and explanations appear at the end.  Enjoy!
For more fun quizzes, check out Global Sherpa's Quiz Page!
Related articles and content:
World Cities Page – Rankings, Development Facts and Article Links
World Cities: Best Quality of Living and Liveability
Cities: "Man's Greatest Invention" (How cities make us "richer, smarter, greener, healthier and happier")
Amsterdam: Bike Riding Capital of the World
China Meets Chicago – Most China-Friendly U.S. City
Behind Norway's #1 Prosperity Index Ranking
Visit the Global Sherpa home page.