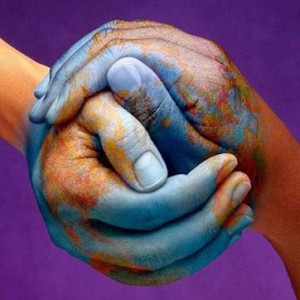 The Globalization Quiz tests your knowledge of world rankings and various dimensions of globalization.  The quiz has 10 questions.  Your score, correct answers and explanations appear at the end.  Enjoy!
For more fun quizzes, check out Global Sherpa's Quiz Page!
Related articles and content:
Globalization – Background, Rankings and Articles
World Cities Page – Rankings, Development Facts and Article Links
Global Science Research and Collaboration
BRIC Countries – Background, Latest News, Statistics and Original Articles
Visit the Global Sherpa home page.