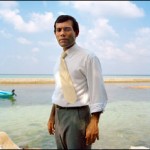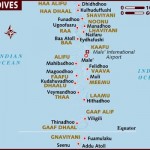 The Maldives Quiz tests your knowledge of interesting facts about the Maldives and global warming.  The quiz has 10 questions.  Your score, correct answers and explanations appear at the end.  Enjoy!
Related articles and content:
The Maldives: Paradise in Trouble
Belize – Caribbean Cayes, Wildlife and Mayan Sites
Visit the Global Sherpa home page.